WELCOME TO Mixmaster Productions
Mount Airy's Premier DJ Service
ABOUT US
Locally owned and operated! Serving Surry county and surrounding areas for 10 plus years!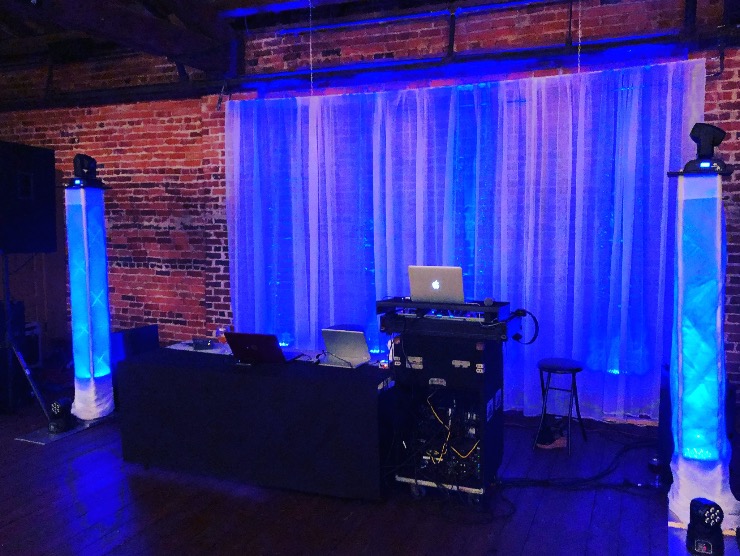 Customer Service
Customer service is always our number one priority here at Mixmaster Productions. Every customer is different and thats why we take time to sit down with every client and make a plan to make the next event as memorable as possible!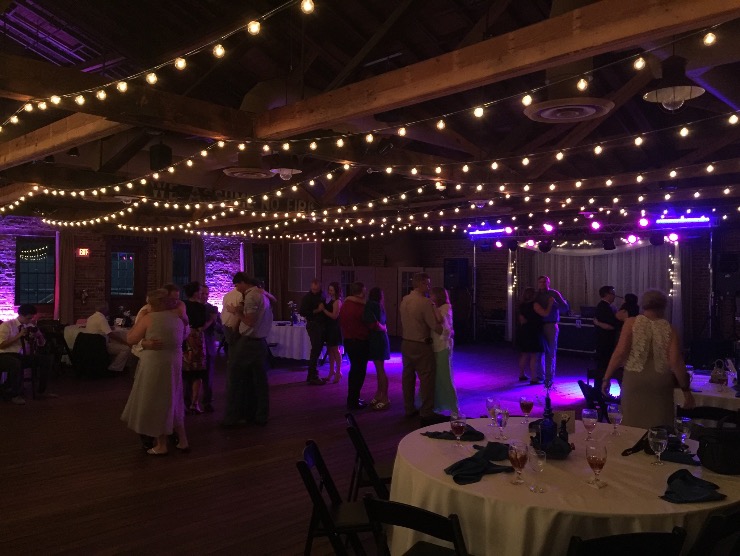 Experience
With over 10 years experience there is not many events we have not been a part of. From weddings to school events all the way to corporate parties and birthday parties. You name it we do it!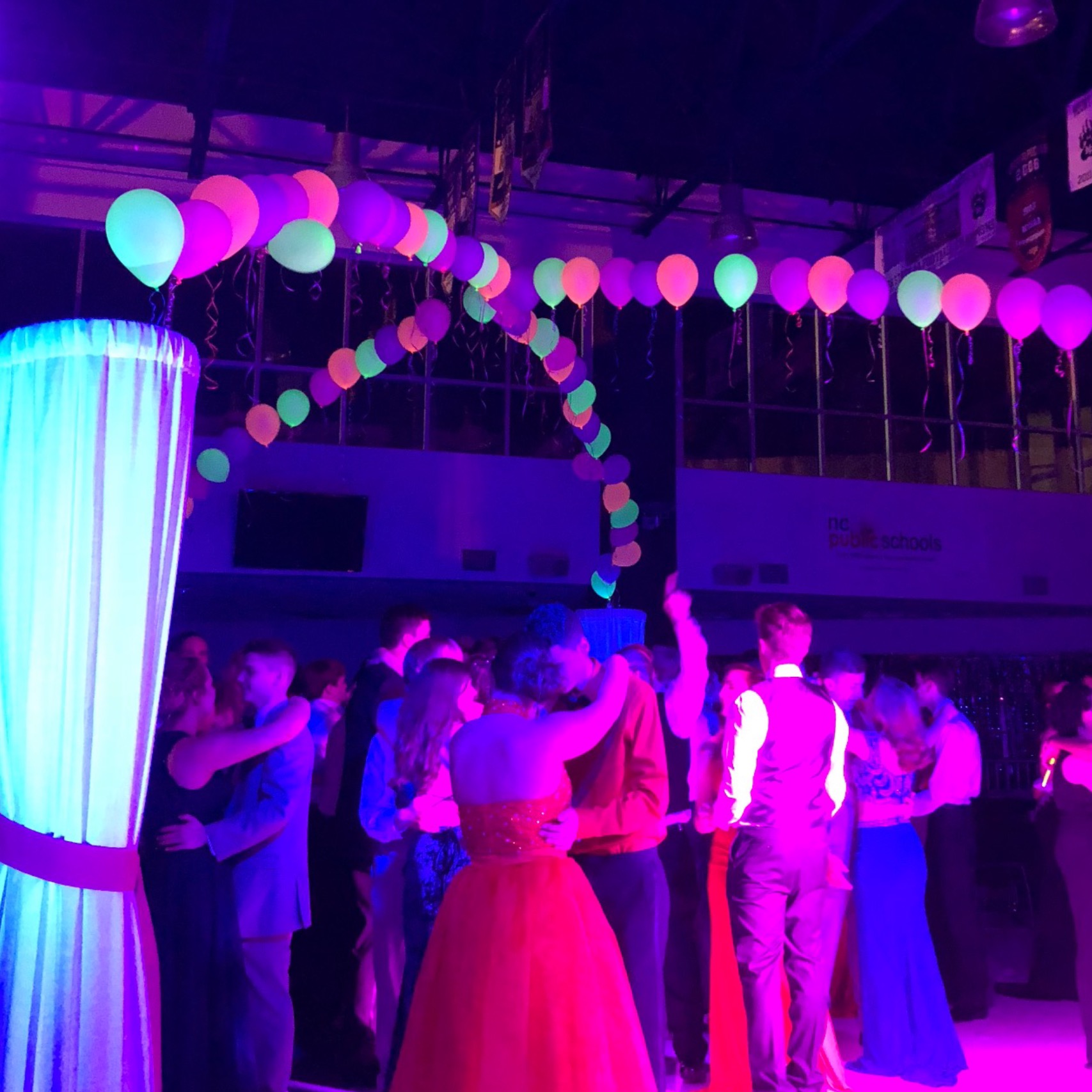 State Of The Art
With all of the new advancements in technology we strive to stay up to date and relevant, making all of our events exciting! From computer generated light shows to music from the 50's and 60's till today Mixmaster Productions is prepared for anything!
Coley Hall at The Liberty
Mr. and Mrs. Salts wedding. September 22, 2018. Thank you for choosing Mixmaster Productions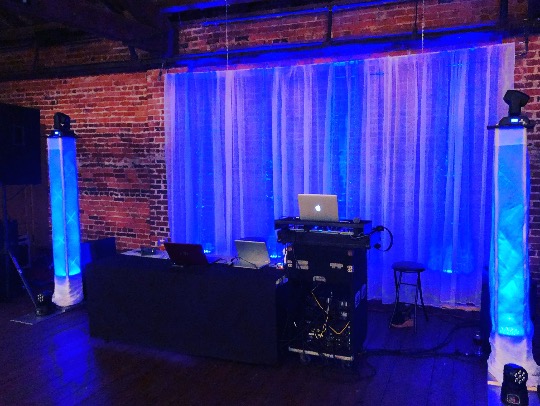 Mount Airy High School
Mount Airy High School Prom 2018. Thank you MAHS for choosing Mixmaster Productions!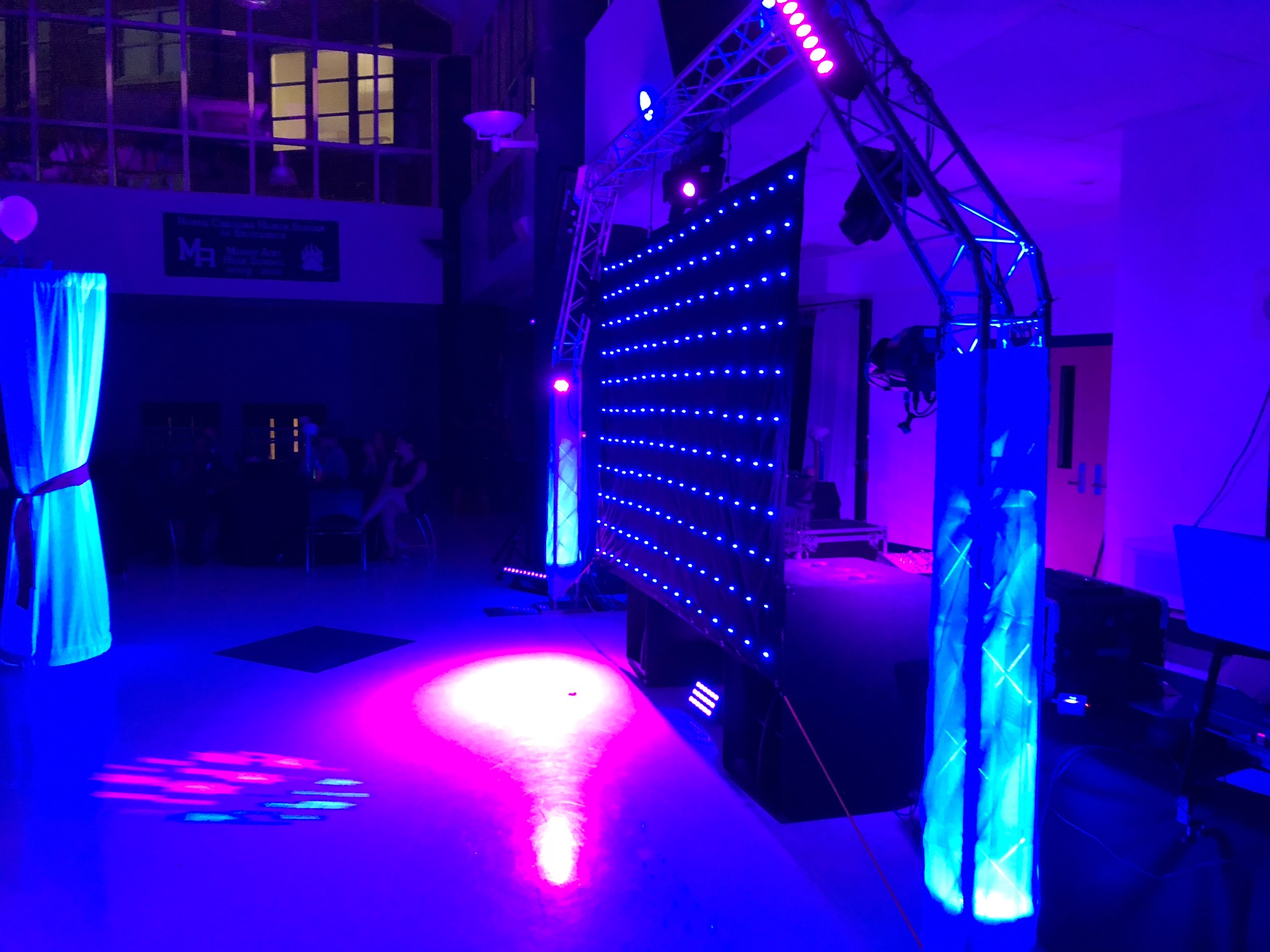 Mixmaster productions did a wonderful job at our wedding!! We wouldn't have wanted anyone else to DJ!!! They kept things running smoothly and got EVERYONE... I mean everyone... involved!! Thank you so much for making it a night we will never forget! Would recommend to anyone and everyone!!!!!! If you are looking for an awesome DJ with great music, lights, and entertainment, then go with Mixmaster!!!!!

- Autumn Salts, Mount Airy, NC
Mixmaster Productions made our wedding day the absolute best! Their enthusiasm and excitement was out of this world!!! The wedding party was excited about the music and they kept the party going! It was perfect, thank you guys! You rock!!
-Katie Ferguson Mount Airy NC
If you have any questions feel free to contact us by submitting an inquiry below! Also like and follow us on social media. We look forward to working with new clients each and every day! Thanks to every one for their interest in Mixmaster Productions.